Like you, we are lovers of this sport. We want to keep all the fans and public who like to paddle to make a good course, catch waves, downwind, train to compete and have a good time. We want you to enjoy yourself, make friends and have great experiences.
Up Suping is a communication medium developed in Spain that reflects the current situation of Stand Up Paddle at a national and international level through its digital magazine, and since 2015 with its website.
From Up#0, created in summer of 2012, you can see a magazine with a big content of news, information from different places of Spain, national and international interviews, reports from events or championships, photographic material and much more. Its digital format makes it accessible to all audiences and with immediate speed. It can be perfectly visualized in the most used digital platforms today such as the computer, tablet or mobile; from the Issuu portal, which is where all our numbers are, it is perfectly adapted for comfortable reading. A free magazine for everyone. Its publication is quarterly, the ideal period for the preparation of the layout of this magazine and all its content.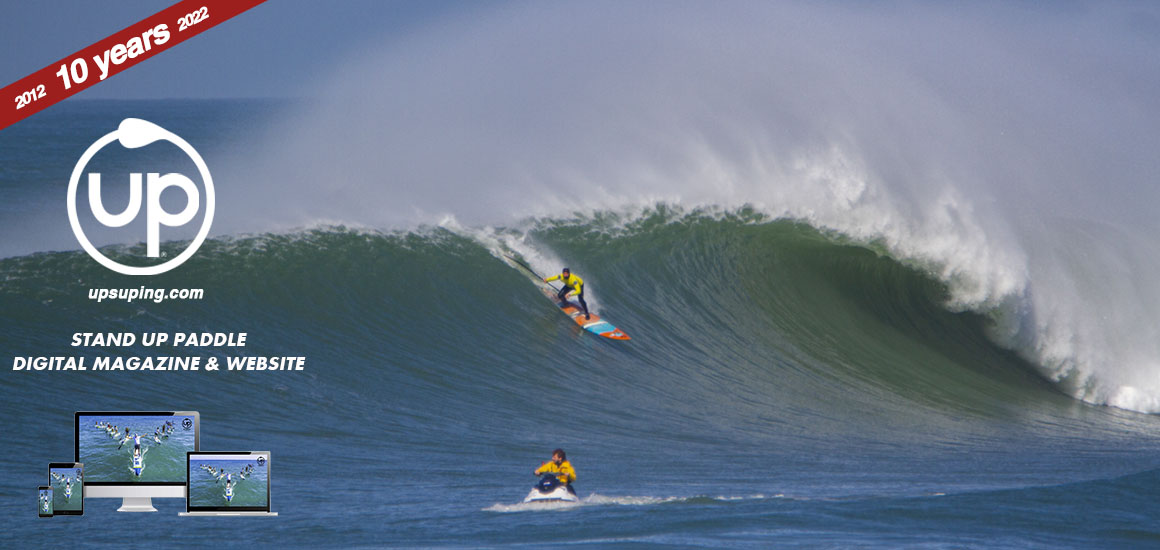 If you like Stand Up Paddle, you will like Up Suping. And through this website and our social profiles, we will keep you informed about every one of the events and competitions that take place around the world. And, we will interview many people who in one way or another make this sport grow every day, and we hope that you enjoy each issue of our digital magazine.
We invite you to subscribe to this website, so that you are the first to be informed of any news that we publish about Stand Up Paddle at the international level and follow the growth of this sport by your side. Thank you for being part of Up Suping!
Subscribe to our website and you will be informed about the Stand Up Paddle all over the world