You have online our digital magazine Up#42, with a lot of Stand Up Paddle content at a national and international level
Don´t miss all the content of Up#42, with a lot of information about Stand Up Paddle and all its modalities. Check out the great interviews, events, competitions, adventures, foil and much more. Ladies and gentlemen…Welcome to Up#42!
Below we show you part of the content of our digital magazine. CLICK on the image to access all the content!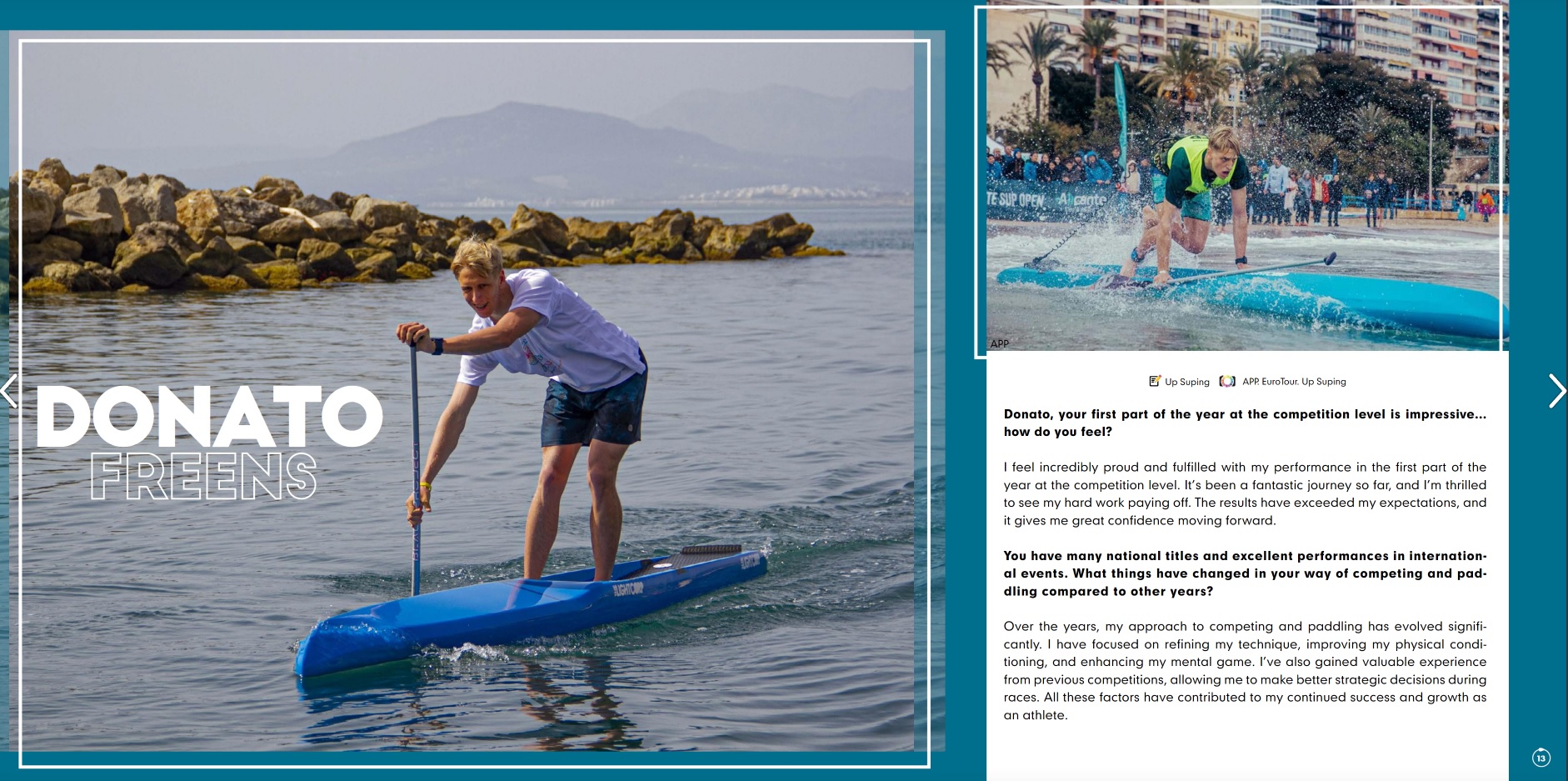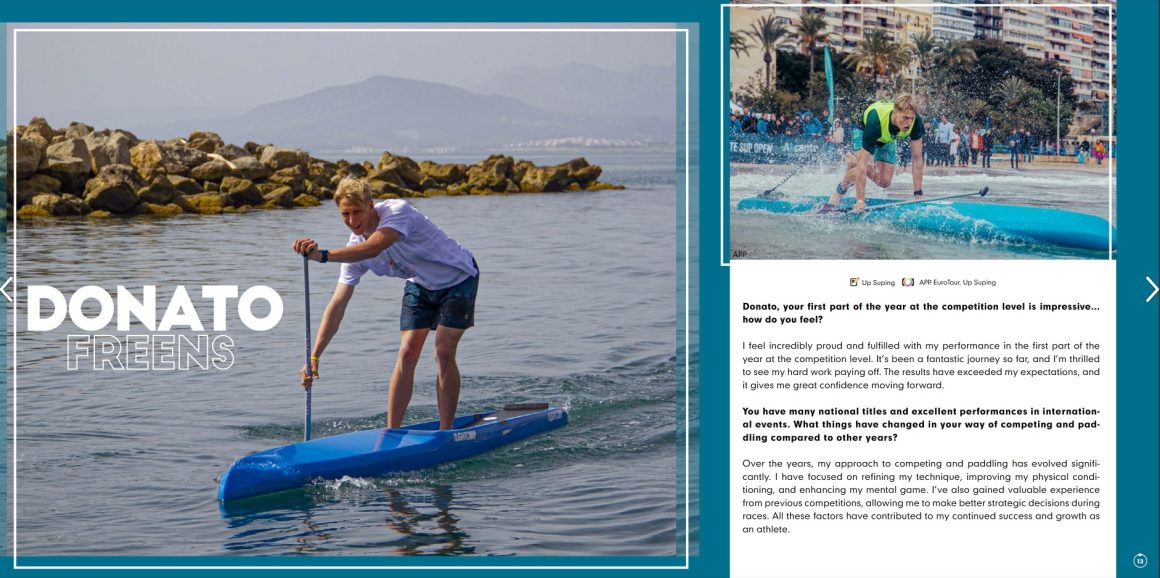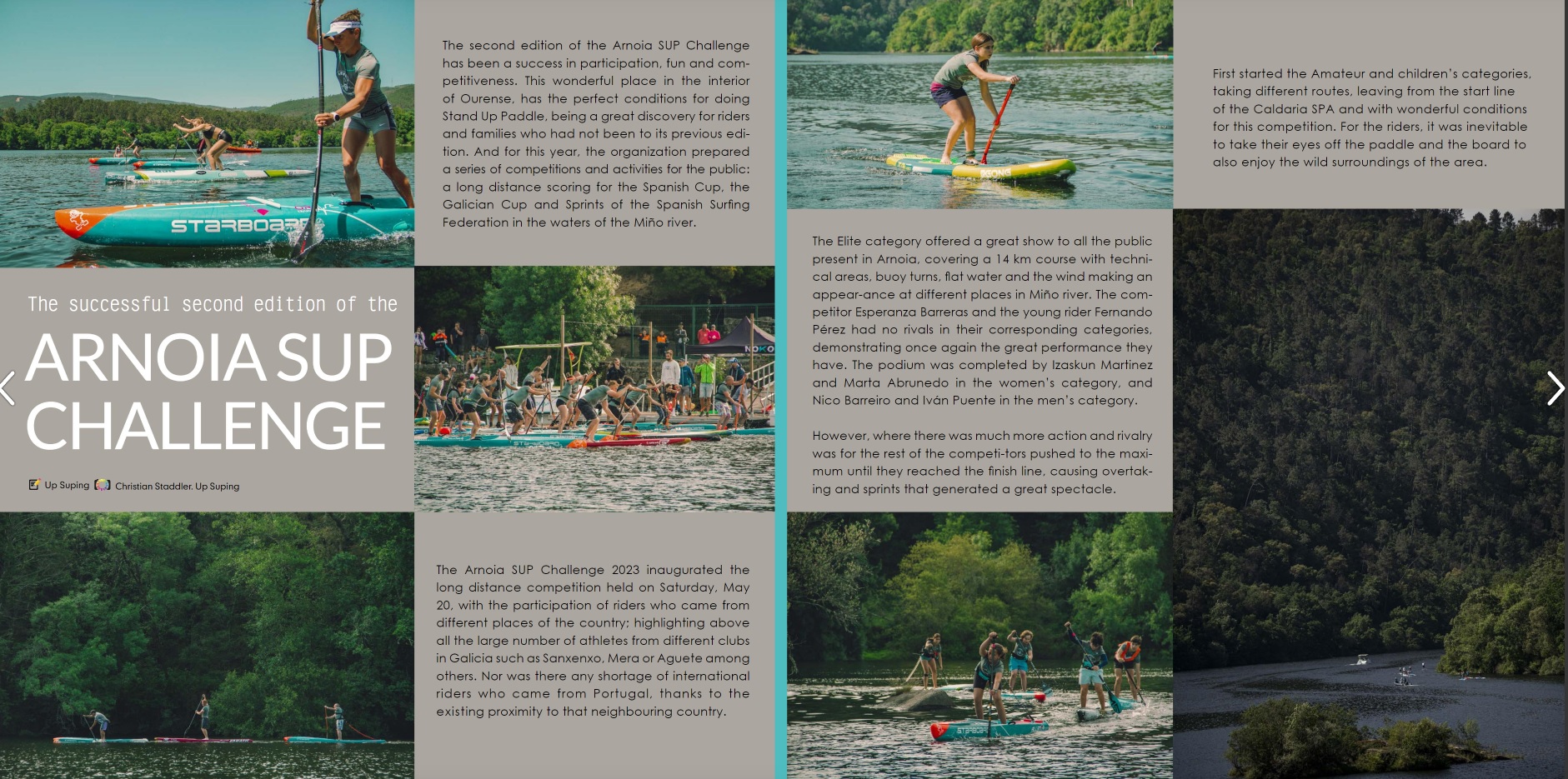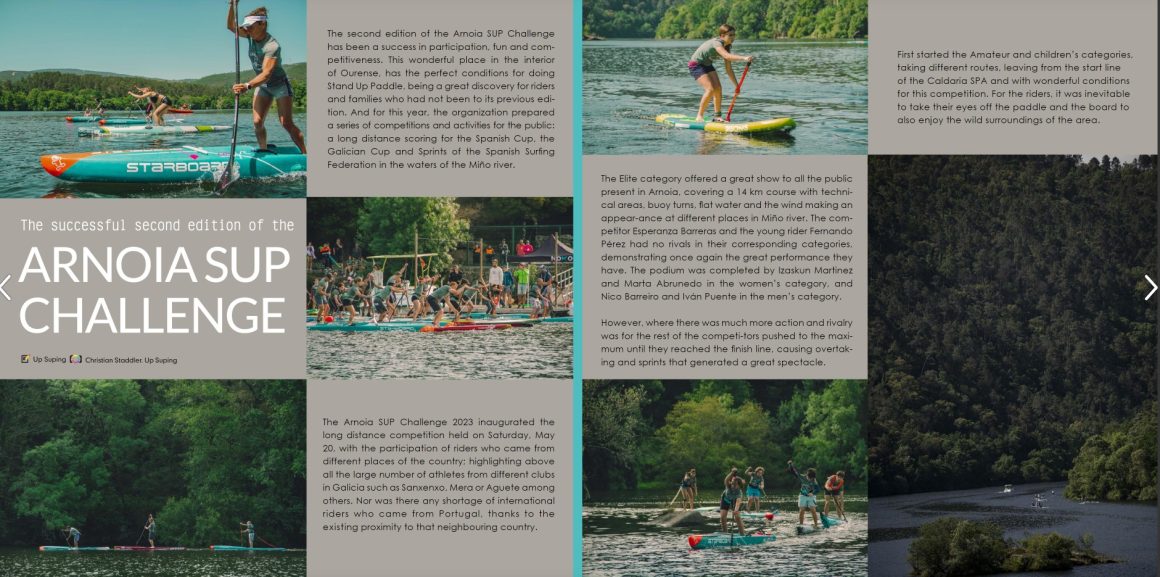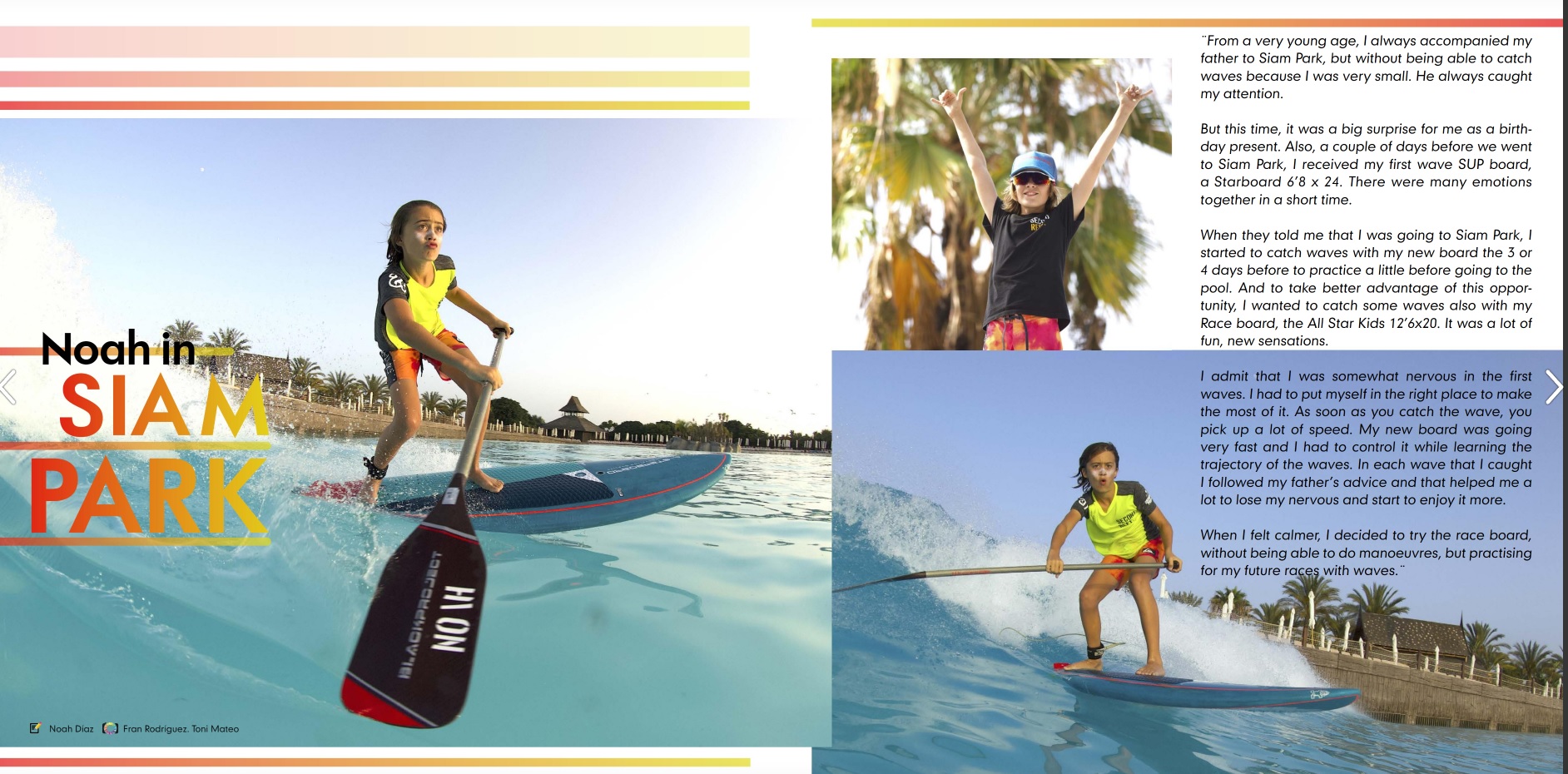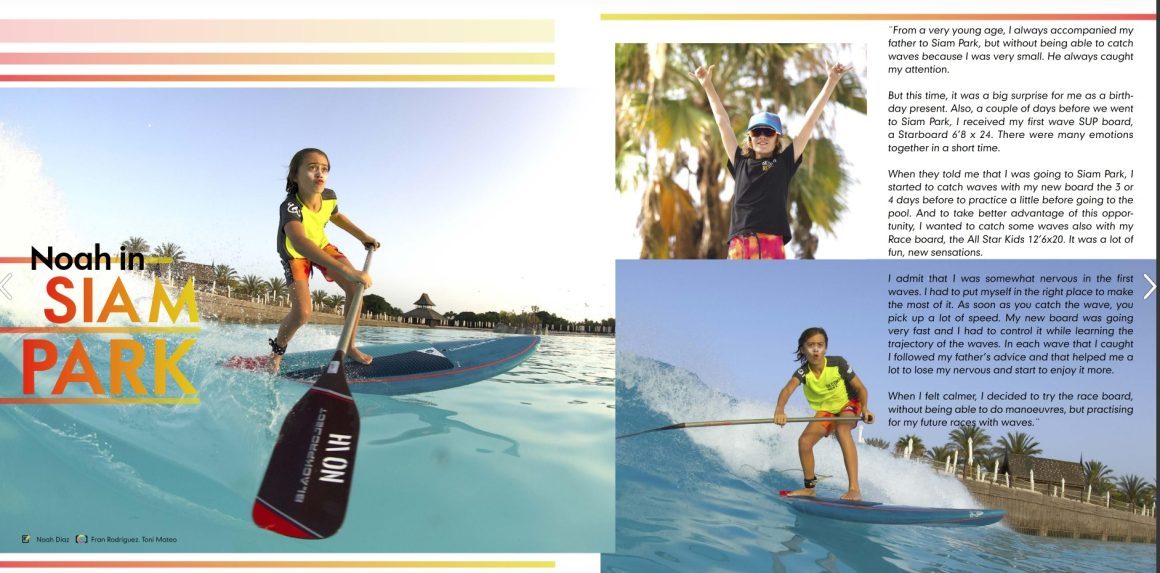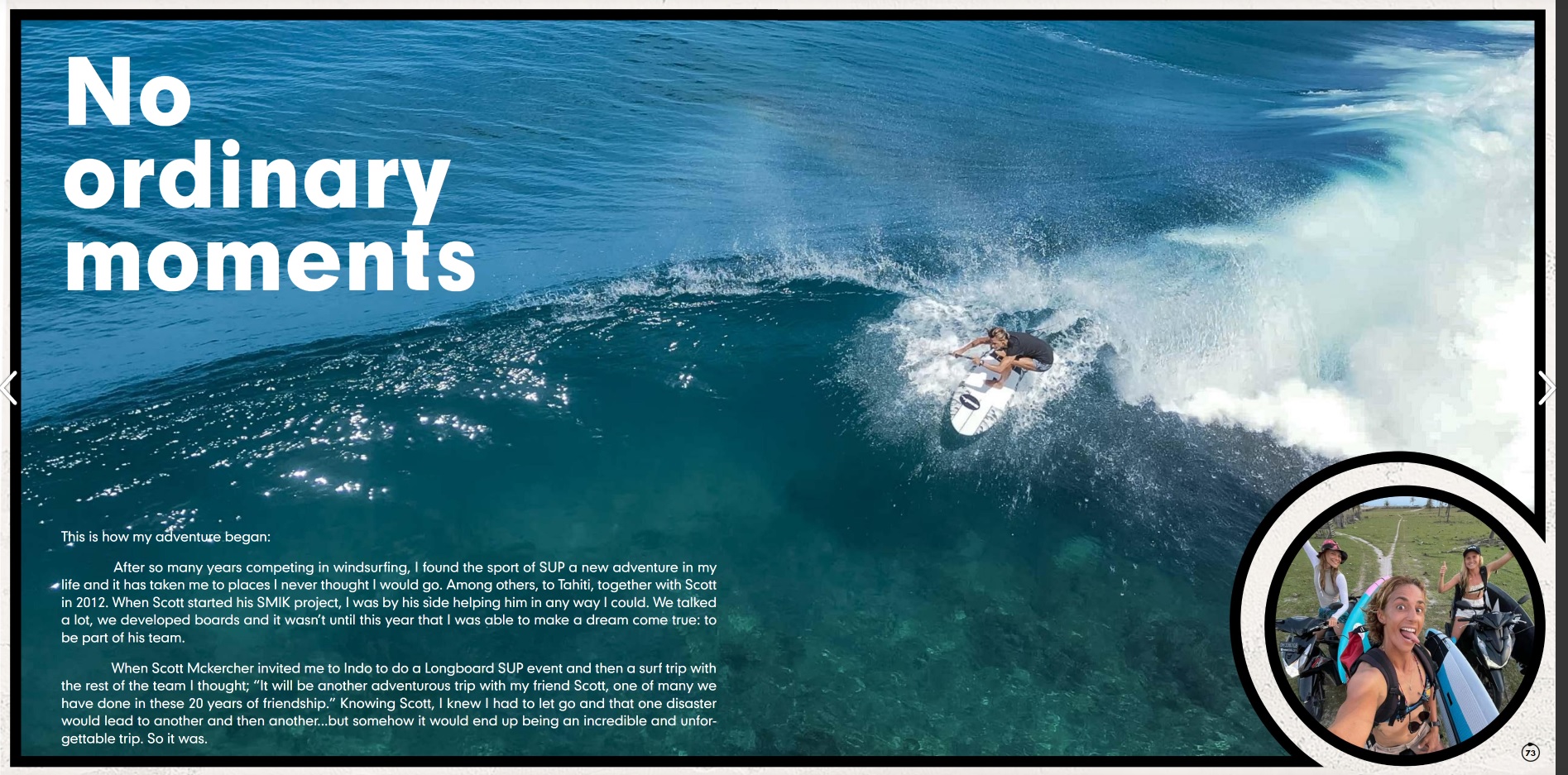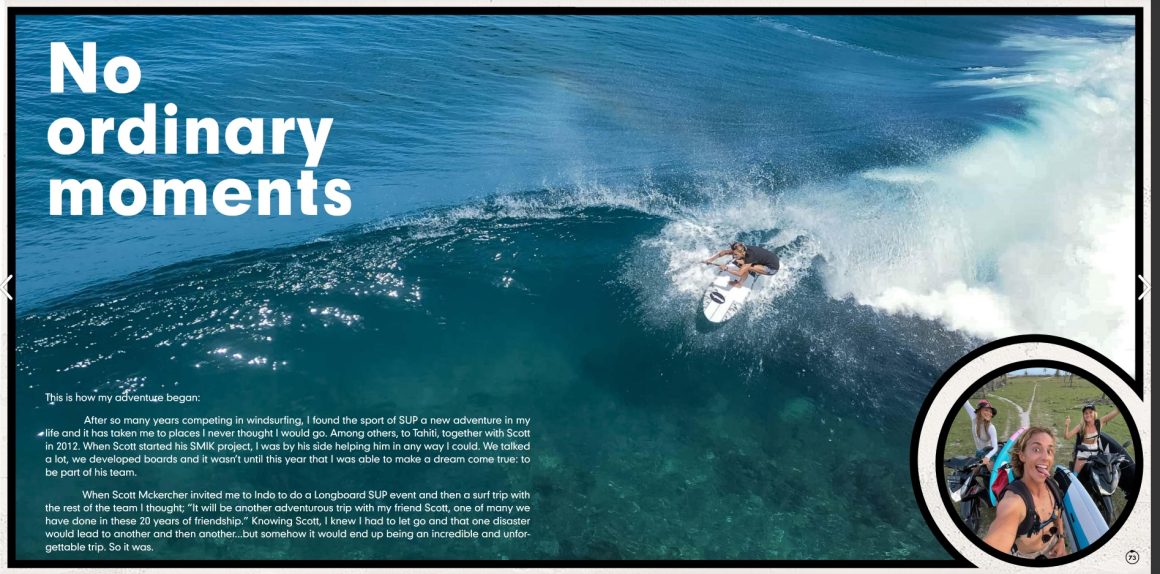 You can see all our FREE digital magazines and enjoy their extensive content on SUP since our first issue back in 2012. Great reading whenever you want!

---