Noticias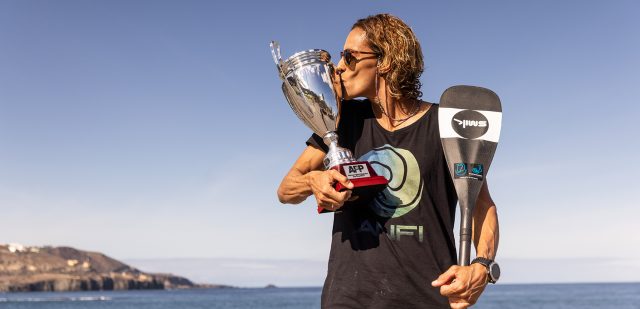 28 November, 2023
Iballa Moreno makes history again at home in Las Palmas de Gran Canaria, securing the event win and APP World Title for 2023.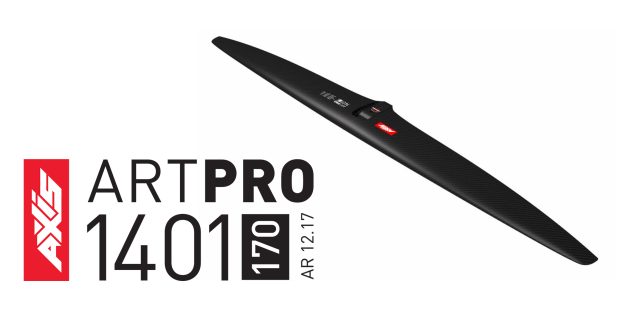 24 November, 2023
Get the best performance from your Foil with small, weak waves, or light winds, with the new ART PRO 1401 Axis wings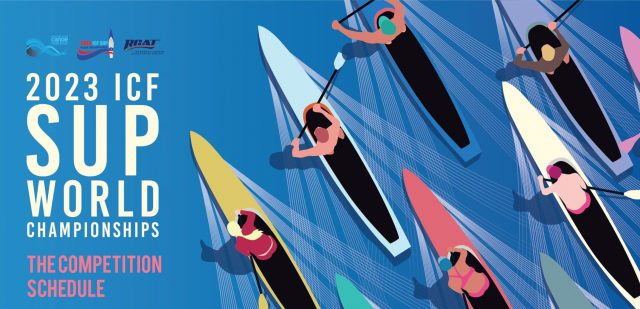 9 November, 2023
The world of Stand Up Paddle is already looking to the ICF World SUP Championships 2023 with a big participation of more than 800 competitors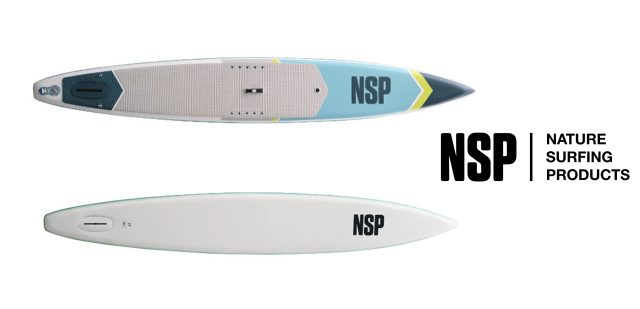 21 October, 2023
Dan from Sweden was kind enough to do an in-depth test of the NSP Race FSL, and we wanted to share his findings with you.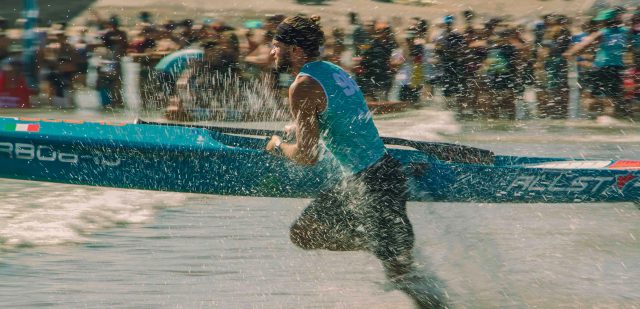 14 October, 2023
Check our images from the ISA World SUP Paddleboard Championship 2023. We will add more content in the coming days.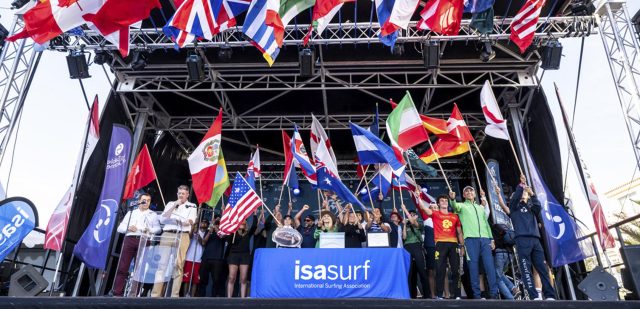 25 September, 2023
Preciosa ceremonia del ISA World SUP & Paddleboard Championship 2023 con 30 naciones que participarán en diferentes modalidades del SUP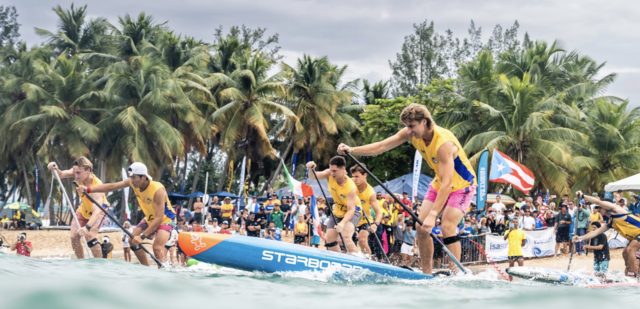 20 September, 2023
The 2023 ISA World StandUp Paddle and Paddleboard Championship (WSUPPC) is set to gather the world's best SUP and Paddleboard athletes in Les Sables d'Olonne, France from September 24 – October 1.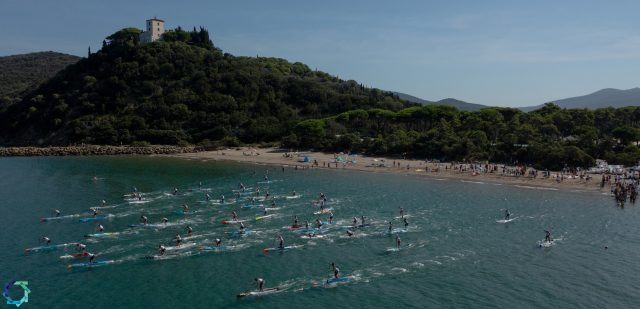 7 September, 2023
Cecilia Pampinella and Michael Booth were the winners of the stop 11 of the Eurotour 2023 in Punta Ala, Italia.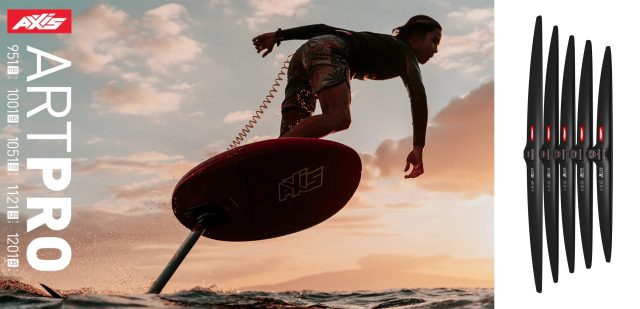 5 September, 2023
The new ART PRO wings from Axis are here, getting great results on the Molokai 2 Oahu.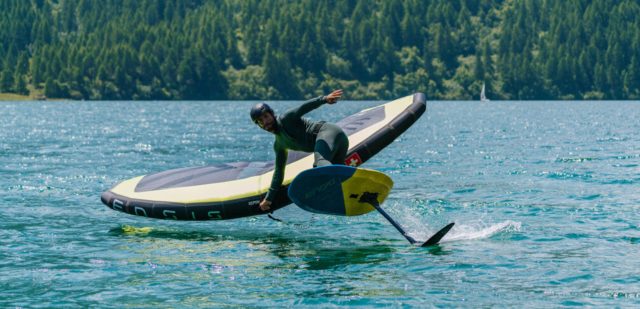 22 August, 2023
Ultra solid & featherlight and bursting colours. This is the new edition of Rock'N'Roll Pro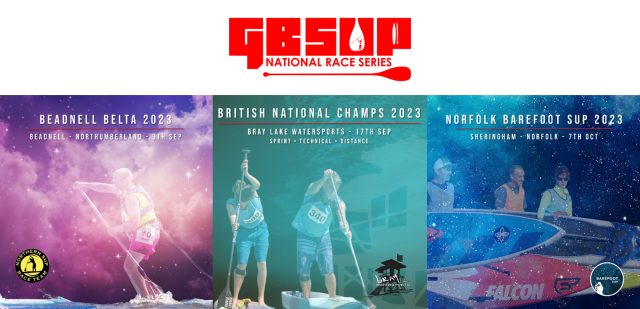 16 August, 2023
El circuito GBSUP presenta sus próximos eventos de Stand Up Paddle, y uno de ellos será el Campeonato Nacional Británico 2023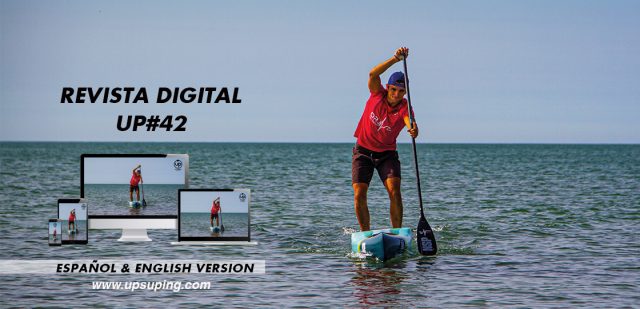 13 August, 2023
You have online our digital magazine Up#42, with a lot of Stand Up Paddle content at a national and international level