World SUP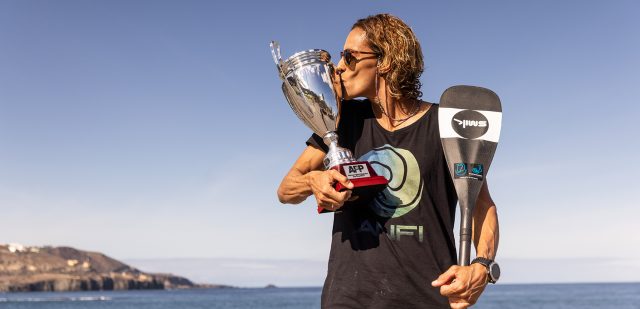 28 November, 2023
Iballa Moreno makes history again at home in Las Palmas de Gran Canaria, securing the event win and APP World Title for 2023.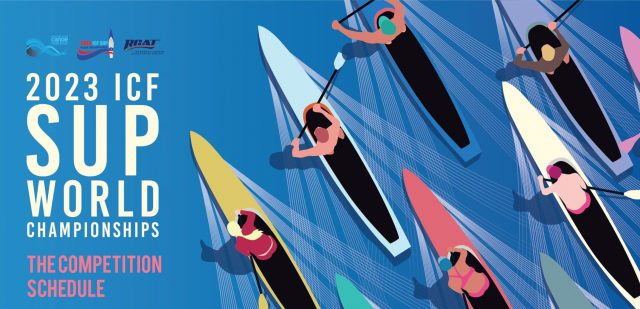 9 November, 2023
The world of Stand Up Paddle is already looking to the ICF World SUP Championships 2023 with a big participation of more than 800 competitors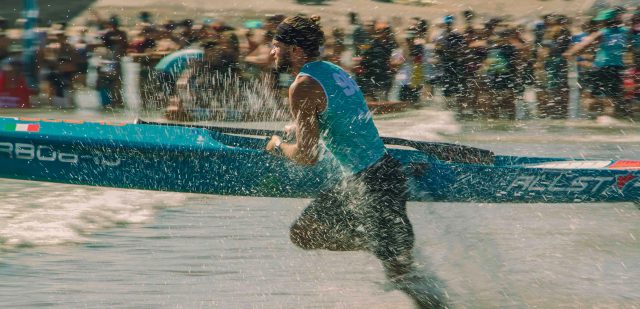 14 October, 2023
Check our images from the ISA World SUP Paddleboard Championship 2023. We will add more content in the coming days.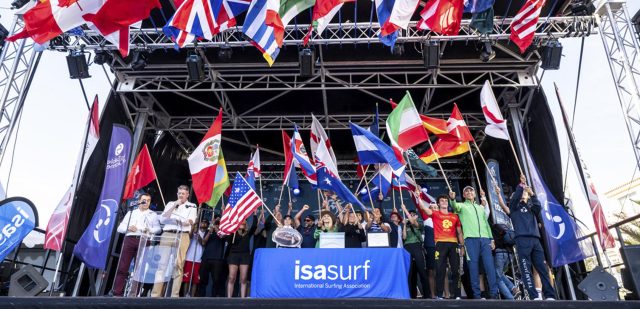 25 September, 2023
Preciosa ceremonia del ISA World SUP & Paddleboard Championship 2023 con 30 naciones que participarán en diferentes modalidades del SUP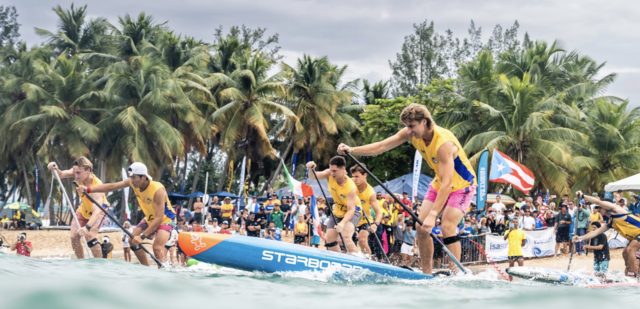 20 September, 2023
The 2023 ISA World StandUp Paddle and Paddleboard Championship (WSUPPC) is set to gather the world's best SUP and Paddleboard athletes in Les Sables d'Olonne, France from September 24 – October 1.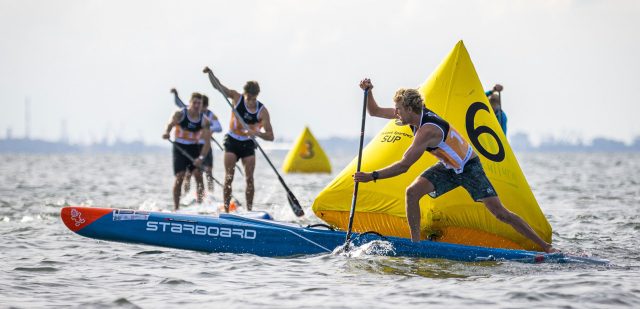 16 June, 2023
Here you have more information about the ICF SUP World Championships 2023 in Thailand and how to rent your Stabroard board to travel comfortably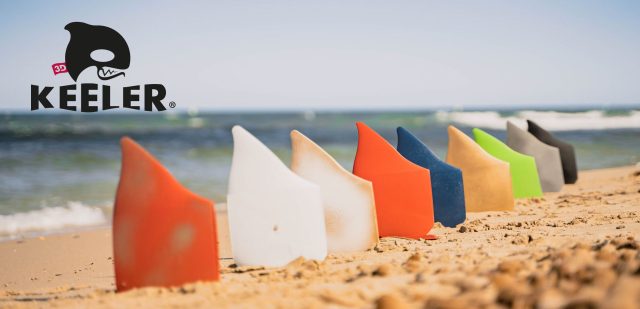 13 June, 2023
The 3D Keeler, some fins that are entering the world of Stand Up Paddle and revolutionizing the design of this type of product.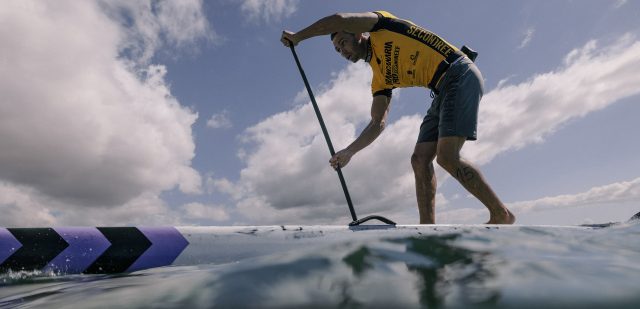 8 June, 2023
Arthur Arutkin and Alba Frey, winners of the Gran Canaria PRO 2023 SUP Race, a scoring event for the EuroTour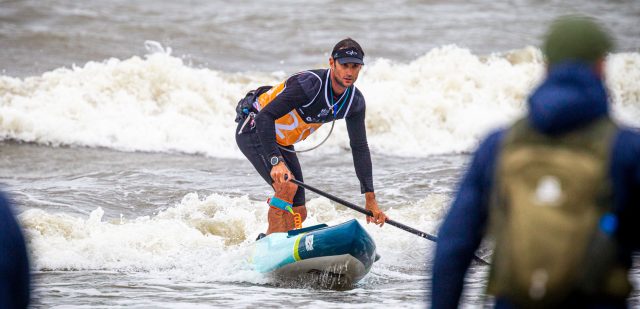 31 May, 2023
NSP Surfboards Partners with Sports-Camps for Race Board Rentals at the 2023 ICF World Championships in Thailand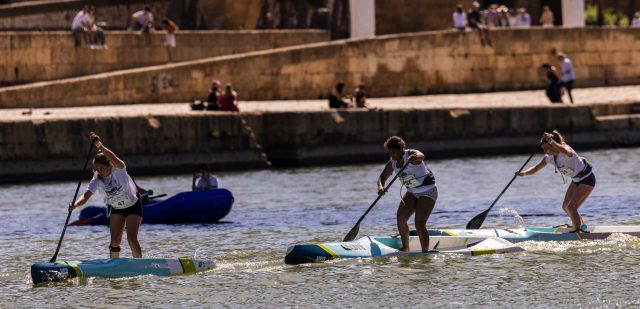 25 May, 2023
After 3 events out 13, the EuroTour 2023 is shaping out to be our biggest one yet.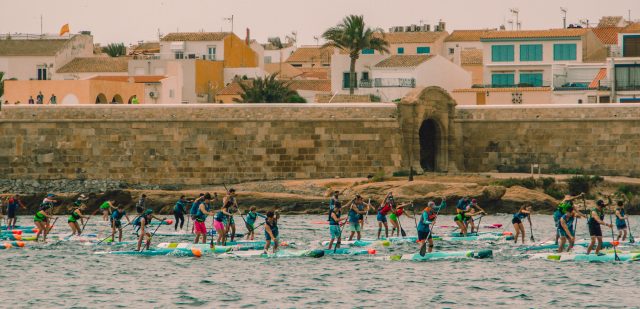 3 May, 2023
The 4th edition of the World SUP Festival was a spectacle, hosting EuroTour and App World Tour competitions in the same weekend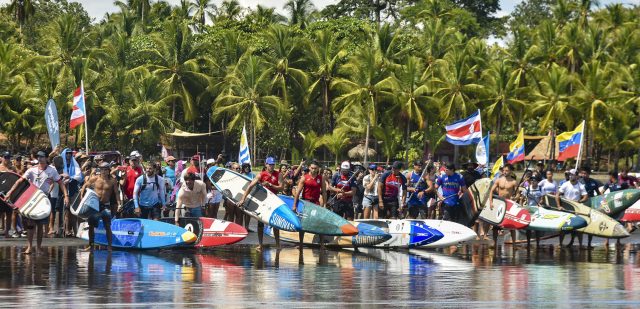 24 April, 2023
Juliana González and Guillerme Batista win the Technical SUP Race at the 2023 PASG