SUP Race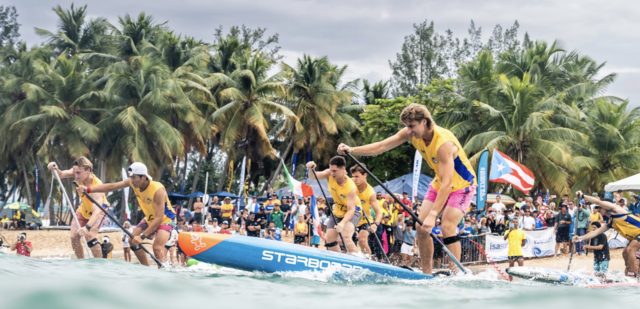 20 September, 2023
The 2023 ISA World StandUp Paddle and Paddleboard Championship (WSUPPC) is set to gather the world's best SUP and Paddleboard athletes in Les Sables d'Olonne, France from September 24 – October 1.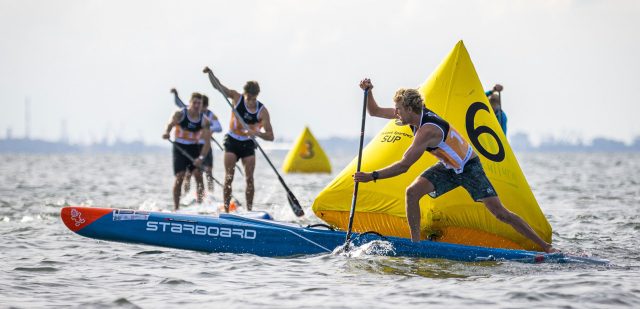 16 June, 2023
Here you have more information about the ICF SUP World Championships 2023 in Thailand and how to rent your Stabroard board to travel comfortably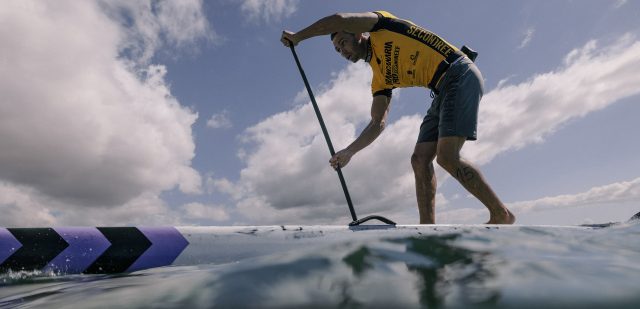 8 June, 2023
Arthur Arutkin and Alba Frey, winners of the Gran Canaria PRO 2023 SUP Race, a scoring event for the EuroTour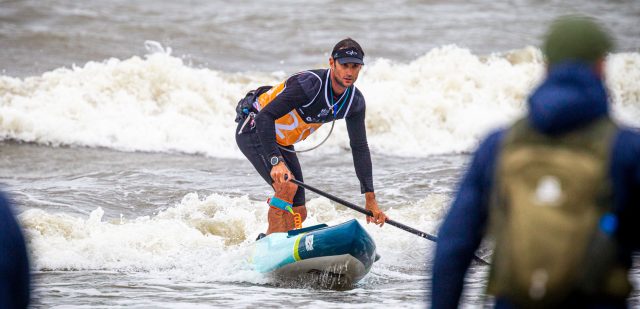 31 May, 2023
NSP Surfboards Partners with Sports-Camps for Race Board Rentals at the 2023 ICF World Championships in Thailand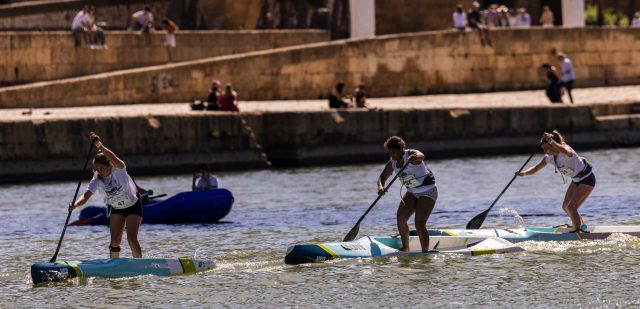 25 May, 2023
After 3 events out 13, the EuroTour 2023 is shaping out to be our biggest one yet.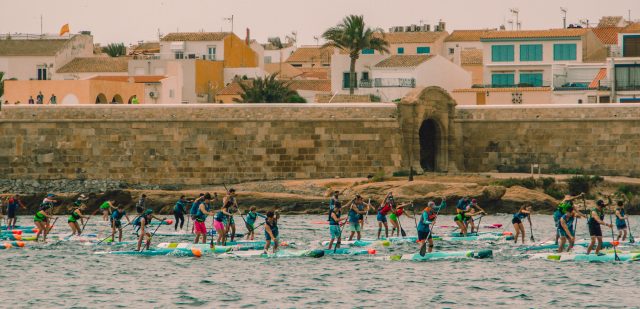 3 May, 2023
The 4th edition of the World SUP Festival was a spectacle, hosting EuroTour and App World Tour competitions in the same weekend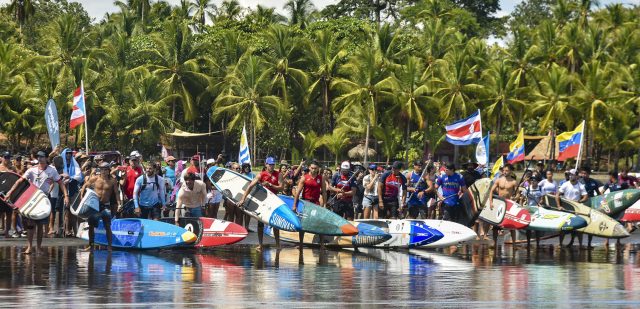 24 April, 2023
Juliana González and Guillerme Batista win the Technical SUP Race at the 2023 PASG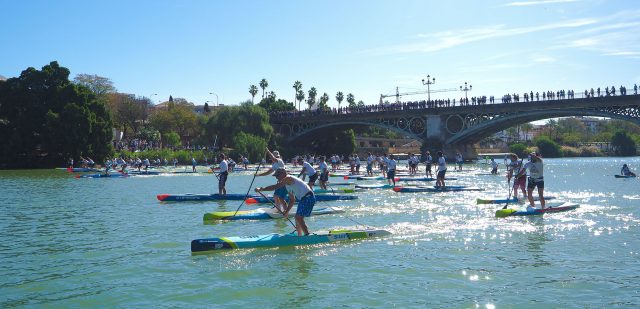 19 April, 2023
Noïc Garioud and Esperanza Barreras winners of the seventh edition of the Sevilla SUP Festival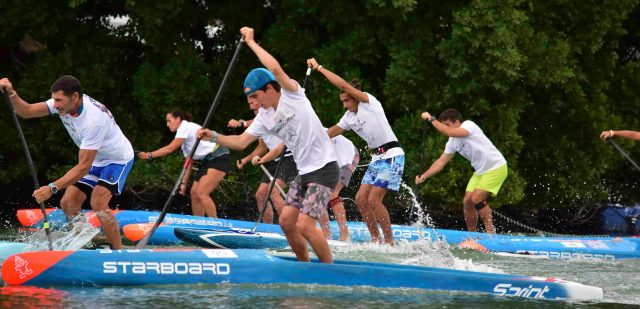 30 March, 2023
A new edition of the Sevilla SUP Festival awaits you next Saturday, April 15, with the great riders from the EuroTour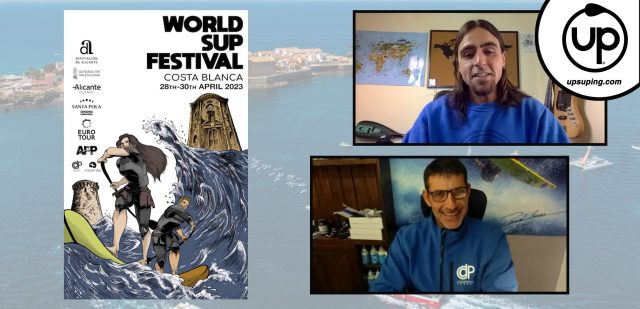 23 March, 2023
Entrevista con Daniel Parres, organizador del WSF, aclarando dudas y ofreciendo más información de este gran evento internacional de SUP Race y Foil. ¡No te lo pierdas!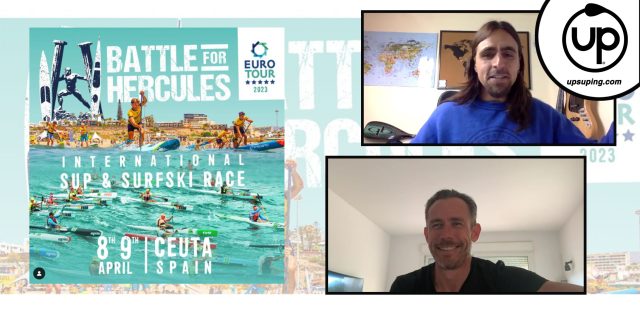 20 March, 2023
Look at the interview with Martin Müller, the Battle for Hercules organiser, where we offer you more information about this great event.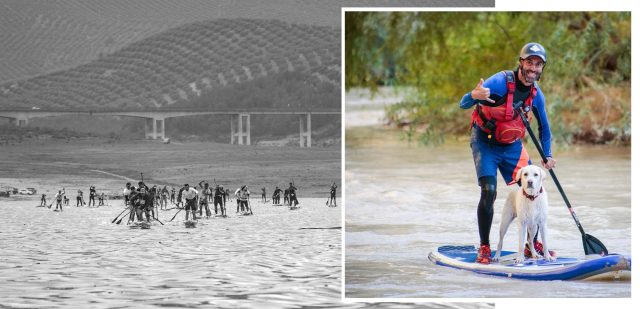 14 March, 2023
Entrevistamos a Jose Carlos Vaz, organizador del Iznájar SUP Race y uno de los creadores del circuito Costa del SUP de Andalucía