Beach Race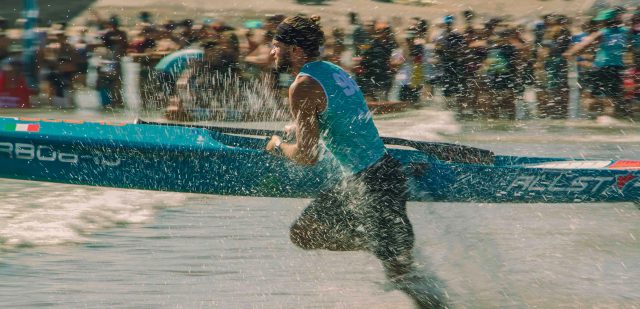 14 October, 2023
Check our images from the ISA World SUP Paddleboard Championship 2023. We will add more content in the coming days.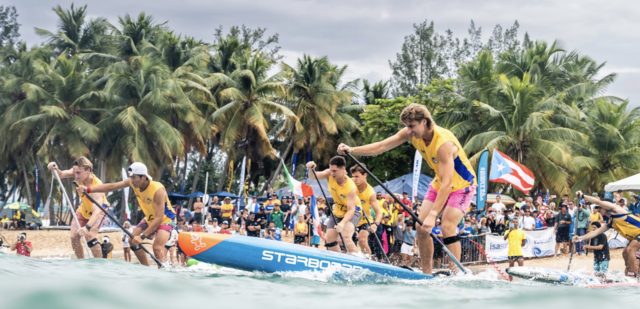 20 September, 2023
The 2023 ISA World StandUp Paddle and Paddleboard Championship (WSUPPC) is set to gather the world's best SUP and Paddleboard athletes in Les Sables d'Olonne, France from September 24 – October 1.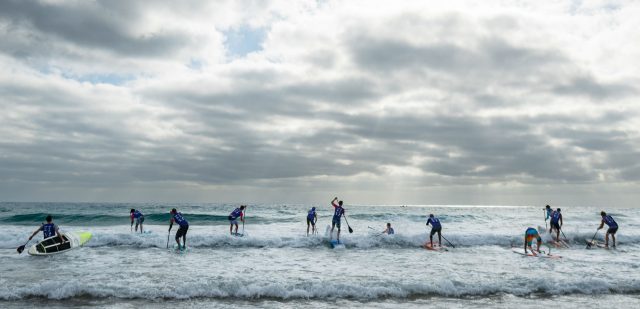 18 February, 2023
El próximo 1 de Abril tienes una cita en Fuerteventura con el Playa Blanca Beach Race, una de las grandes citas de esta modalidad del SUP.