You can already see the new number of Up Suping in english version…Up#21!
The contrasts of Stand Up Paddle around the world. This great sport divided by hemispheres, in which we can see a handful of adults competing in a SUP race event at 2º degrees of ambient temperature, and at the same time thousands of kilometers a group of children enjoying in swimsuit and T-shirt. In a world where while you are thinking about where you are going to dip your quiver, others have already done so hours ago, or half a day ago.
On this occasion, we will be very brief, because although winter has hit hard in this hemisphere, has been a lot of activity. Events, cruises, waves, rivers and much more. But the most important thing for us is that we know that changes are coming, with a generation that will keep the Stand Up Paddle very hight for a long time. And if you doubt it, look at this piece of magazine (smile)…Welcome to Up#21!
Click to see the uP#21 magazine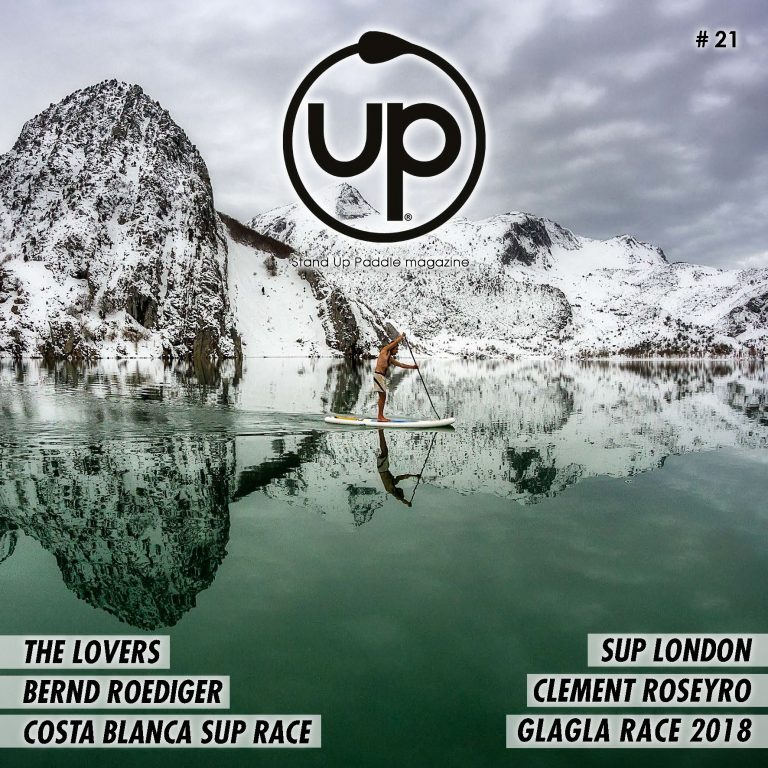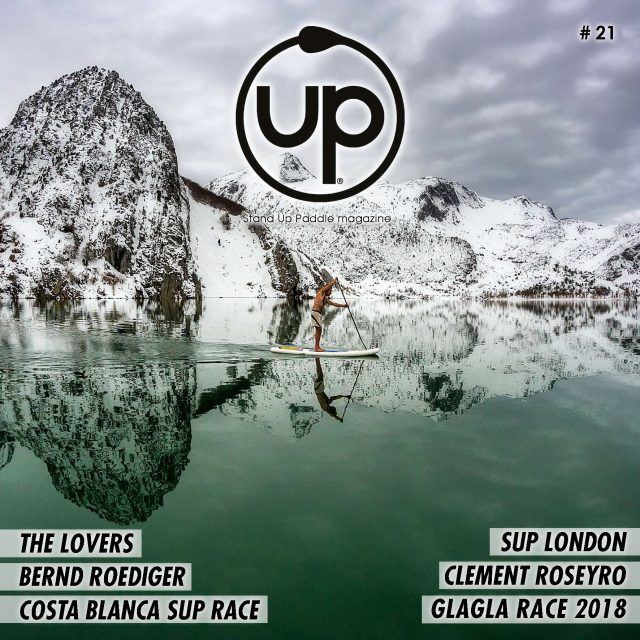 Source: Up Suping