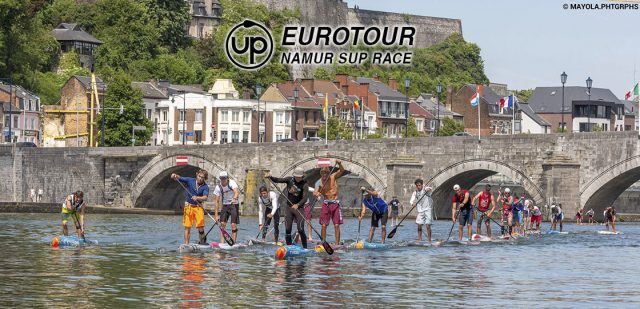 16 mayo, 2014
The 2nd stop of the EuroTour presented by Rogue took place in Namur, Belgium from May 12-13th. In its eight edition, one of the original events from the EuroTour, the Happy Summer Namur SUP Race saw record participation with 61 riders on the water and its biggest competitive field.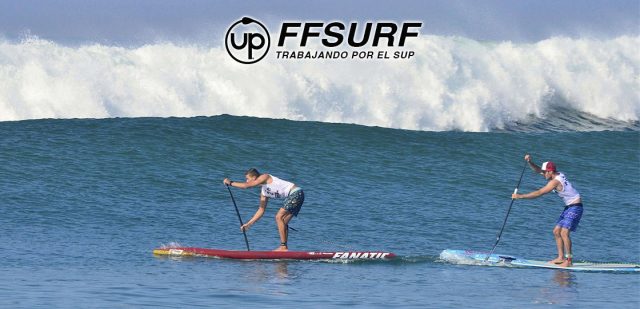 26 abril, 2014
While the ISA and the International Canoe Federation are in the process of proceeding in the TAS, the French Surf Federation shows us its work with the Stand Up Paddle The situation of the Stand Up Paddle and IFC is hot. Many are the surfing federations and institutions that at a global level are […]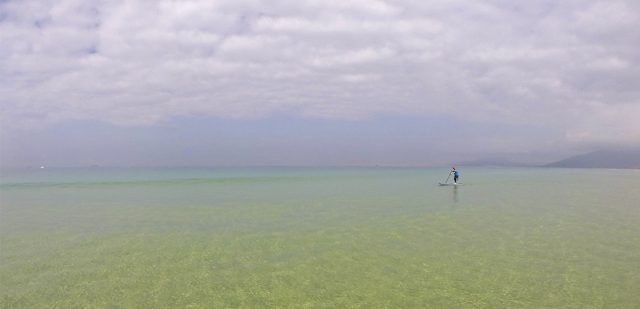 10 noviembre, 0205
En lo más al sur de la Península Ibérica y Europa Occidental. Donde se mezclan las aguas, el viento es el amo y señor. Pero si está en calma, te puede regalar un nuevo paraíso para este deporte…¨SUPer Tarifa¨.